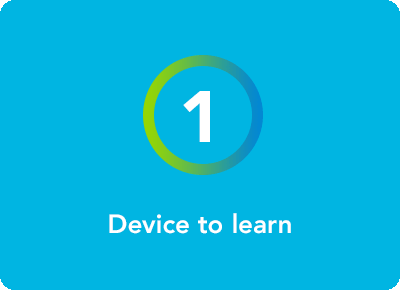 Five therapies. One device.
VOCSN integrates five separate medical devices, including a ventilator, oxygen concentrator, cough assist, suction, and nebulizer, into one unified respiratory system. Designed with patients and caregivers in mind, VOCSN redefines respiratory care from the hospital to home.
VOCSN is controlled with an intuitive touchscreen operating system and integrated Ventec One-Circuit to deliver treatments in seconds instead of minutes. VOCSN enables caregivers to spend less time managing machines and more time caring for patients.

9 Hours of Battery Life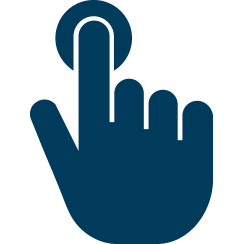 Therapies at the touch of a button

70% lighter
Everyday mobility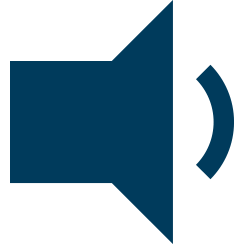 3x quieter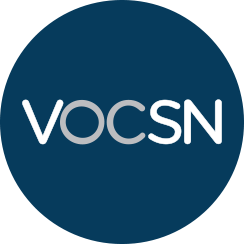 Customizable to patient needs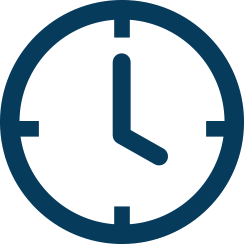 Therapies in seconds instead of minutes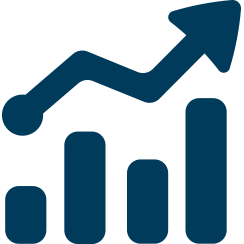 Record usage with Therapy Tracker
Inspired by Patients & Caregivers
Over the next year, we are working with select partners on a controlled rollout to maintain a close connection between patients, caregivers, and the team that created VOCSN. We will work directly with each patient to monitor the VOCSN experience from the hospital to the home. Feedback from this period will help our team to continually redefine respiratory care.
VOCSN is Customizable
Get all five therapies or just the mix of therapies needed. Transparent VOCSN pricing priced by therapy and customizable to each patient.