Multi-Function Ventilator
On November 1, 2018 the Centers for Medicare & Medicaid Services (CMS) released the final 2019 payment rule announcing a new Medicare Part B reimbursement policy for multi-function ventilators. The agency also established a new billing code, HCPCS code E0467. Beginning on January 1, 2019, Medicare suppliers can bill for VOCSN using the new code and beneficiaries who are eligible for the integrated system will be able to benefit from a device that provides ventilator patients truly integrated care from the hospital to the home.
The final rule defines a multi-function ventilator as a single device that integrates a ventilator, portable oxygen concentrator, cough stimulator, suction, and nebulizer, which traditionally would have required a separate piece of equipment for each therapy. VOCSN is the only device that integrates all five therapies and qualifies as a multi-function ventilator.
VOCSN integrates five separate devices including a ventilator, oxygen concentrator, cough assist, suction, and nebulizer into one unified respiratory system. Patent pending technology includes the Ventec One-Circuit™ which offers continuous, uninterrupted ventilation designed to reduce the risk of circuit misconnects. Lightweight for easy transport, VOCSN is controlled with an intuitive touchscreen operating system enabling exclusive functionality to switch between therapies with the touch of a button. VOCSN is simple, mobile, and care changing for pediatric and adult patients and caregivers from the hospital to home.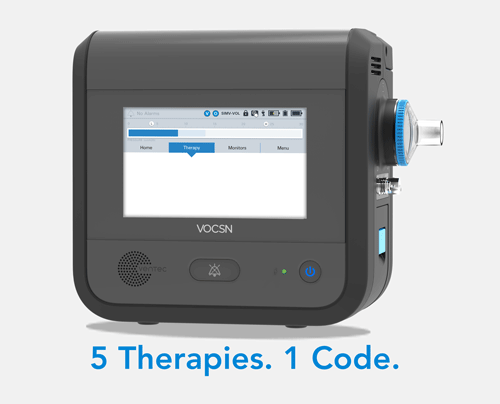 Eligibility
New Ventilator Users: Any patient that qualifies for a ventilator and at least one of the four additional functions of the device may be eligible for VOCSN under Medicare Part B.
Current Ventilator Users (CMS Transmittal 2206): Current ventilator users that meet one of the equipment rental schedules below are eligible for VOCSN:
Ventilator users that have used cough, suction, and nebulizer for less than 13 months
Ventilator users that have used oxygen therapy for less than 36 months
Ventilator users that own one of the rental items (or reached the 36-month cap for oxygen) but have exceeded the reasonable useful life of five years and are eligible for a new device
Eligibility for a multi-function ventilator follows the same medical necessity as existing devices today. Billing for a secondary multi-function ventilator also follows the same eligibility guidance which requires medical necessity for the secondary multi-function ventilator to serve a different medical purpose that is determined by the beneficiary's medical needs (i.e. A beneficiary who is confined to a wheelchair and requires a ventilator mounted on the wheelchair for use during the day and needs another ventilator of the same type for use while in bed).

Reimbursement
The Medicare Part B reimbursement rate for a multi-function ventilator is set annually by CMS according to a 5-step formula. Under the formula, payment is a monthly rental amount for the ventilator plus an additional average amount that takes into account the four integrated functions (oxygen, cough, suction, and nebulizer). Patient coinsurance amounts under Medicare Part B will apply.
The multi-function ventilator is classified under the frequent and substantial servicing payment category and payment will be made on a continuous monthly rental basis for beneficiaries who meet the Medicare medical necessity coverage criteria for a ventilator and at least one of the four additional functions of the device. Specific reimbursement rates vary by location, please consult the complete 2019 DMEPOS Fee Schedule.
The supplier will retain ownership of VOCSN and, therefore, can subsequently furnish the equipment to other beneficiaries for separate rental periods. Other payers may have their own coverage policies or payment rates for a multi-function ventilator. Suppliers should refer to these other coverage and/or payment policies for their non-Medicare patients covered by insurance programs.
VOCSN is billable under HCPCS E0467 as a multi-function ventilator and reimbursable under the Medicare fee schedule effective January 1, 2019. TRICARE uses the same Medicare reimbursement rates established by CMS. Adoption of E0467 for reimbursement by private payers and Medicaid is rapidly expanding. Ventec can provide resources and support for Durable Medical Equipment (DME) suppliers for patients whereby Medicaid or private payer coverage is not yet established.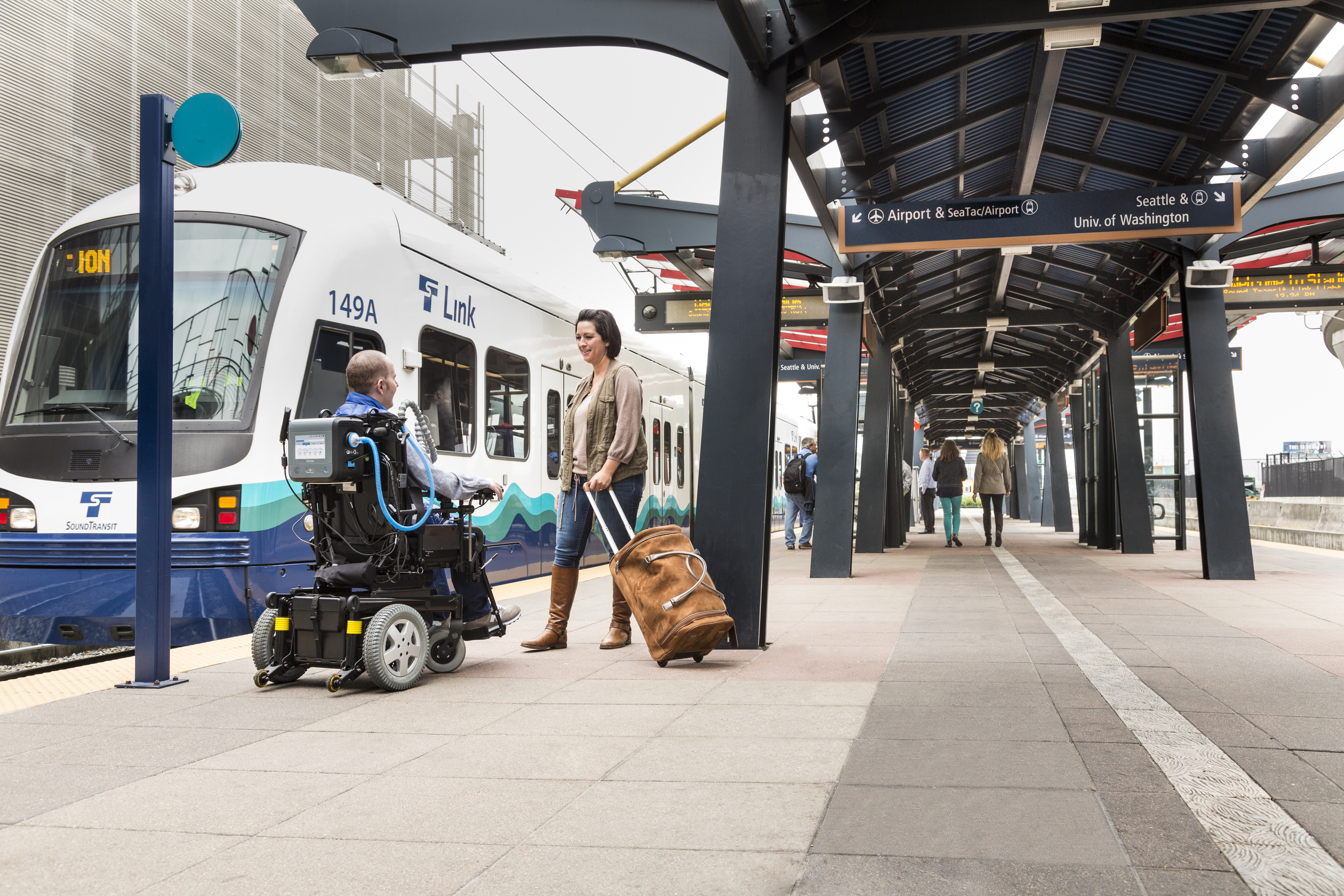 Ownership & Billing
The Medicare Part B final rule classifies multi-function ventilators in the "frequent and substantial servicing" payment category, meaning suppliers providing VOCSN to eligible beneficiaries would receive a monthly rental fee that covers the ventilator and its integrated therapies. Some of the advantages of this policy include:
Single HCPCS Code and Single Payment Methodology
VOCSN will be reimbursed according to a lump-sum monthly payment for as long as the device is medically necessary (similar to how a traditional ventilator is reimbursed today), rather than the current system that reimburses suppliers for a separate HCPCS code for each of the five therapies, with each code reimbursed under a different methodology (including capped items, which are reimbursed for up to 13 months (cough, suction, nebulizer); and oxygen equipment reimbursed up to 36 months). VOCSN is not classified as a capped rental item or as oxygen equipment.

Single Owner of Equipment
The DME supplier will own all five therapies. This is a change from the current system, which allows the supplier to own only the ventilator and oxygen concentrator whereas the beneficiary, after 13 months, would own and maintain the cough, suction, and nebulizer items.
E0467 Checklist
Review the polices and documentation to support medical necessity for eligibility of a multi-function ventilator, provided by The van Halem Group.
Multi-Function Ventilator Checklist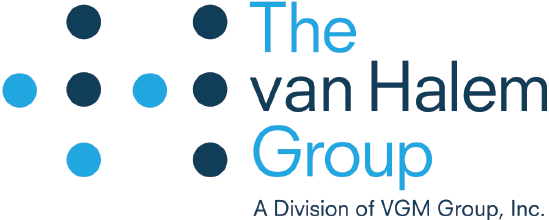 Multi-Function Ventilator Educational Webinar
Listen to Ventec Life Systems, VGM, The van Halem Group, and MiraVista during this informative webinar to learn about supplying and billing for the VOCSN Multi-Function Ventilator.
This information is intended to serve as general reference and does not constitute reimbursement or legal advice. Ventec Life Systems makes no promise or guarantee that the information provided is comprehensive, will remain timely, will be appropriate for the specific services provided, or will result in reimbursement. For all coding, coverage, and reimbursement matters or questions, Ventec Life Systems recommends that you consult with certified coders, payers, and/or reimbursement specialists. To view the full text of the rule, click
here
.
Email info@venteclife.com with any questions about access and payment for VOCSN.
Updated: July 24, 2019