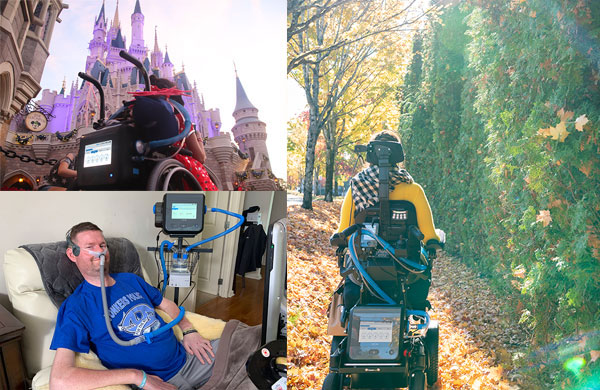 VOCSN Users
Meet people enjoying the everyday mobility of VOCSN.
Patients and caregivers are benefiting from integrated respiratory care from hospital to home.
Facilities
See long-term care facilities using VOCSN
Ventec Clinical Board
The VOCSN team brings the best minds in respiratory care to improve patient health. The Ventec Clinical Board are objective thought leaders. They are free to share any opinions that are good, bad, or indifferent to VOCSN or Ventec Life Systems. We rely on our Clinical Board for ideas on how to improve the VOCSN and for future innovations in respiratory care.








Read articles from our Clinical Corner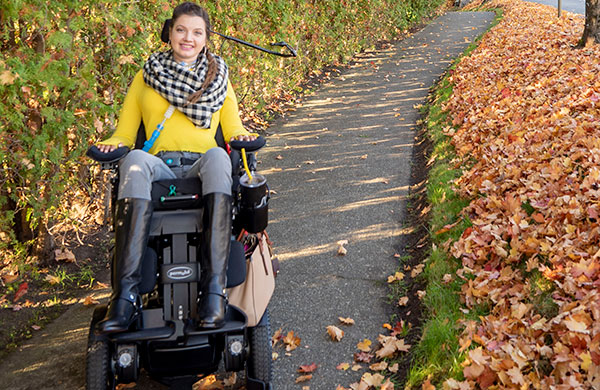 Share Your Story
Are you a VOCSN user, caregiver, clinician, or somehow connected to VOCSN? The VOCSN community is growing every day. Help others to hear about VOCSN and share your VOCSN experience. Your story can help others. Spread the word, submit your story, and become a VOCSN Advocate.


SHARE YOUR STORY