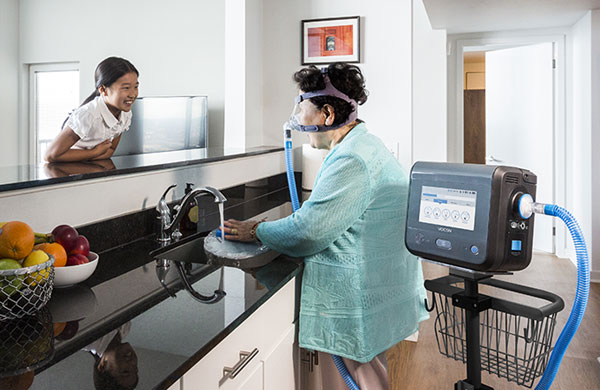 What Does VOCSN Cost?
Every situation is unique, please contact us
We are often asked "what is VOCSN pricing?" For VOCSN users and caregivers, every situation is unique and there is not a uniform answer. Currently, the rates for VOCSN vary based on insurance coverage, state, and home medical equipment providers (otherwise known as DME companies). We would be happy to support with your individual needs.

Please fill out this form and we will discuss your situation with you.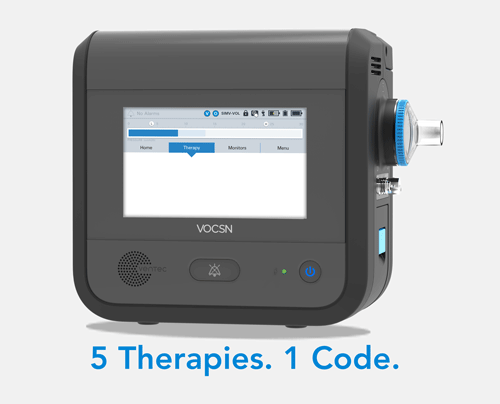 E0467 Reimbursement
VOCSN is reimbursable under HCPCS E0467
Suppliers can bill for VOCSN using the new code for a multi-function ventilator: E0467. Patients are eligible if they have a prescription for a ventilator and at least one of the other devices (oxygen, cough, suction, nebulizer).
What is VOCSN?
The first and only multi-function ventilator.
VOCSN works from hospital to home for pediatric and adult patients and includes the following therapies:
Ventilation: Critical care ventilator
Oxygen: 6 L/min oxygen concentrator
Cough: Touch button cough assist
Suction: Hospital grade suction
Nebulizer: High performance nebulizer