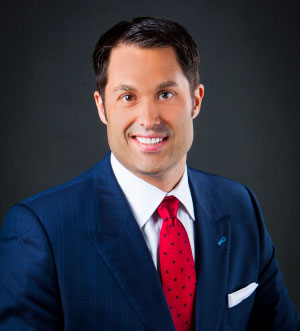 Tony joined the Ventec team in 2019.
Tony has more than 20 years of medical device experience. He has held sales and training roles at Abbott Laboratories, C.R. Bard, Kyphon, EKOS Corporation, and most recently was the Vice President, Sales at BTG International.
He was part of the original team that commercialized EKOS, taking the company to $28M in annual sales at time of acquisition by BTG, and then continuing the growth of the division to over $100M in annual sales. The growth was due to market development of the Pulmonary Embolism market and through acquisitions. BTG was acquired by Boston Scientific in August 2019.
Tony holds a Bachelor of Science degree in Pharmacy from Drake University.