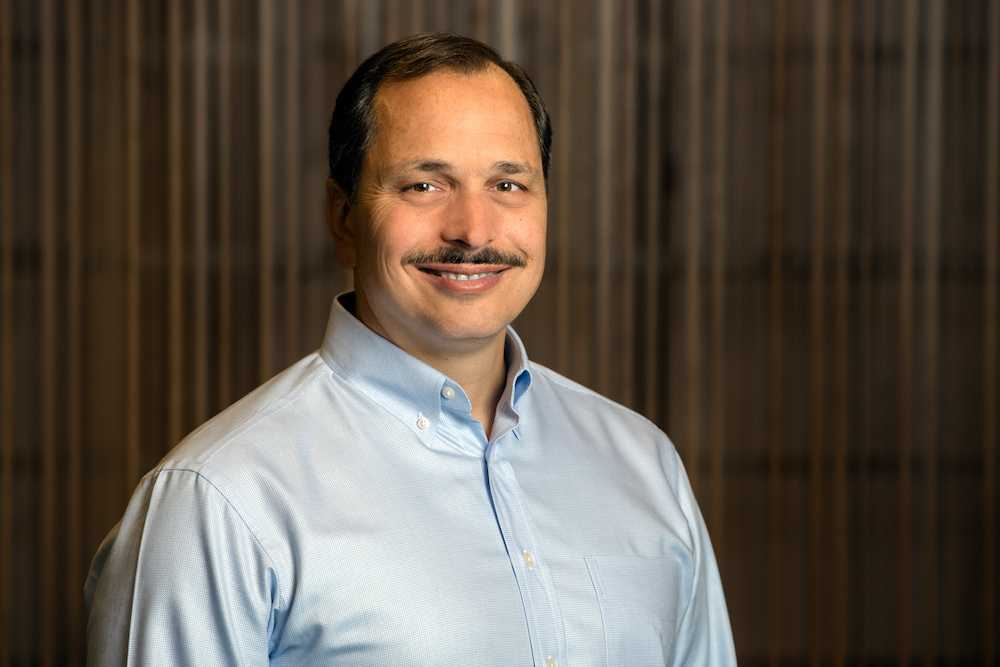 Joe Cipollone is the Vice President of Engineering. He joined the Ventec team in 2014.

Joe has nearly three decades of product development experience in regulated industries and has managed development of mechanical ventilators for the last 16 years. Joe has been involved in the development of quality systems and regulatory submissions of multiple companies experiencing rapid growth. In 2000, Joe joined Pulmonetic Systems as the Service Manager, and was assigned roles of increasing responsibility until he left in 2008 as the Vice President of Research and Development of Cardinal Health. From 2008 to 2012, Joe was Vice President of Research and Development at Breathe Technologies. Following completion of his work at Breathe, Joe joined Covidien as their Senior Project Manager prior to joining Ventec.

Joe is a summa cum laude graduate of California Polytechnic University, Pomona, with a degree in electrical and computer engineering. Joe has 13 patents in the area of respiratory care, and is certified by the Regulatory Affairs Professionals Society. Joe loves to spending time on, in, or near water.