We're here to answer your questions about VOCSN
Simply script for a "multi-function ventilator." Patients must meet the medical necessity for ventilation and only one additional therapy (oxygen, cough, suction, or nebulizer). Please contact us if you would like to arrange a patient evaluation for your team.
RESOURCES TO PRESCRIBE VOCSN
VOCSN is first and only multi-function ventilator which integrates five separate devices including a critical care ventilator, 6 L/min portable oxygen concentrator, touch-button cough, hospital grade suction, and high-performance nebulizer into a single, 18-pound device. The VOCSN critical care ventilator provides best in class invasive, non-invasive, and mouthpiece ventilation across a comprehensive set of modes and settings with up to 9 hours of on board battery.
MEET VOCSN
The VOCSN Multi-Function Ventilator is covered under HCPCS code E0467. It requires a physician prescription for ventilation and one additional therapy (oxygen, cough, suction, nebulizer). E0467 is covered under Medicare, Medicaid, and Commercial Payers.
LEARN MORE ABOUT ELIGIBILITY AND PAYMENT FOR E0467
VOCSN is used in hospitals, long-term care facilities, transport, and in homes. Complex ventilator patients (invasive, non-invasive or mouthpiece ventilation) that use multiple devices may benefit from Integrated Respiratory Care with VOCSN.
LEARN MORE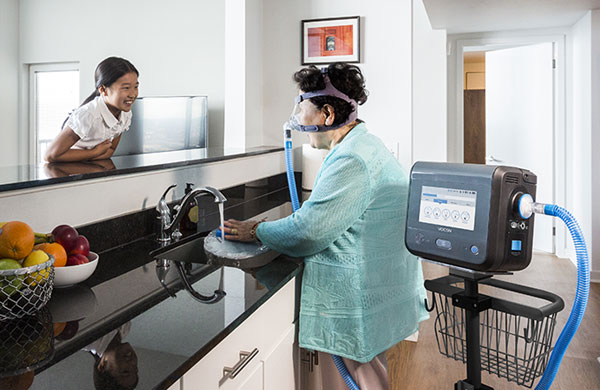 How Do I Prescribe VOCSN?
Sample prescription and fully supported patient evaluations
Simply script for a "multi-function ventilator." Patients must meet the medical necessity for ventilation and only one additional therapy (oxygen, cough, suction, or nebulizer). Please contact us if you would like to arrange a patient evaluation for your team.
What is VOCSN?
The first and only multi-function ventilator.
VOCSN works from hospital to home for pediatric and adult patients and includes the following therapies:
Ventilation: Critical care ventilator
Oxygen: 6 L/min oxygen concentrator
Cough: Touch button cough assist
Suction: Hospital grade suction
Nebulizer: High performance nebulizer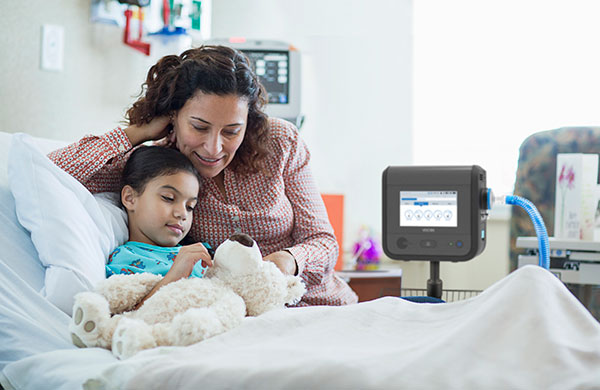 Is VOCSN Reimbursable?
Five therapies. One code.
The VOCSN Multi-Function Ventilator is covered under HCPCS code E0467. It requires a physician prescription for ventilation and one additional therapy (oxygen, cough, suction, nebulizer). E0467 is covered under Medicare, Medicaid, and Commercial Payers.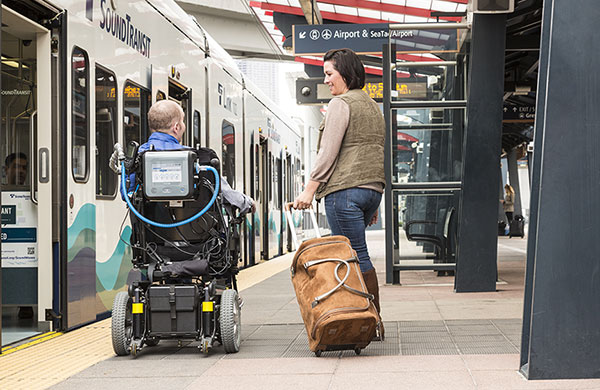 Who Can Benefit From VOCSN?
VOCSN works for pediatric or adult patients from hospital to home
VOCSN is used in hospitals, long-term care facilities, transport, and at home by patients with a variety of conditions. Complex ventilator patients (invasive, non-invasive, or mouthpiece ventilation) that use multiple devices may benefit from Integrated Respiratory Care with VOCSN. Sample conditions that may benefit from VOCSN include:
Neuromuscular Disease: ALS, Post Polio, and Muscular Dystrophies including Myotonic, Duchenne, Becker, and Limb-gridle
Spinal Cord Injury: Complete and incomplete spinal cord injuries
Impaired Lung Function: Lung Cancer, COPD, Emphysema, Cystic Fibrosis, and Acute Respiratory Distress Syndrome (ARDS)
Pediatric Development Complication: Complications of Prematurity, Bronchopulmonary Dysplasia (BPD), Chronic Lung Disease (CLD), Tracheal Malacia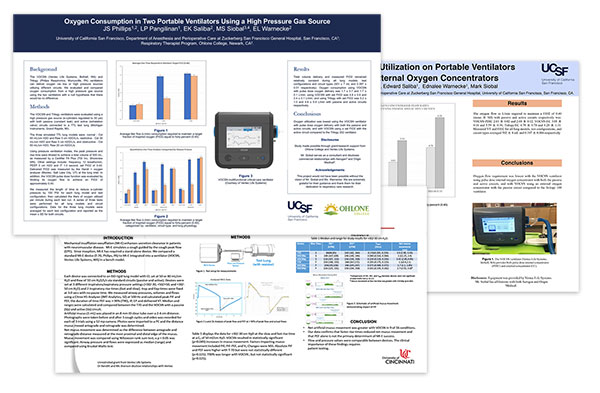 VOCSN Research
Research by and for medical professionals
Read published research about VOCSN written by respected medical professionals.