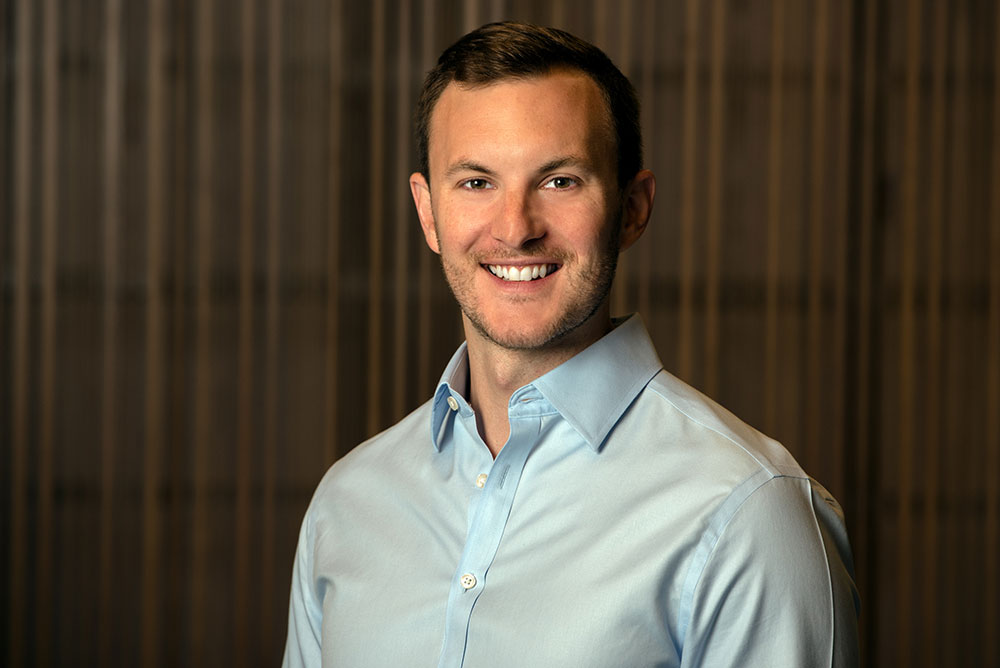 Chris Brooks is the Chief Strategy Officer. He joined the Ventec team in 2016.
Chris is an early adopter with a diverse background of cross-functional roles at early stage political, corporate, and non-profit organizations.
Prior to his current role, Chris served as the Director of Global Corporate Affairs for Hilton where he was responsible for rebuilding, rebranding, and repositioning the private company following Blackstone Group's $26B leveraged buyout. Across multiple, broad roles including corporate responsibility, financial communications, strategic partnerships, content development, and online engagement, Chris was part of the core team that prepared Hilton for a return to the public markets in the largest ever hospitality IPO. Previously, Chris consulted high-profile individuals such as presidential candidates and multi-national corporations such as GE across a variety of sectors on a range of complex issues from hostile company takeovers to international crises.
Chris graduated summa cum laude from the George Washington University with a Bachelor's degree in Political Communication and Master's degree in Political Management. If he's not answering his phone, Chris is likely adventuring outside.