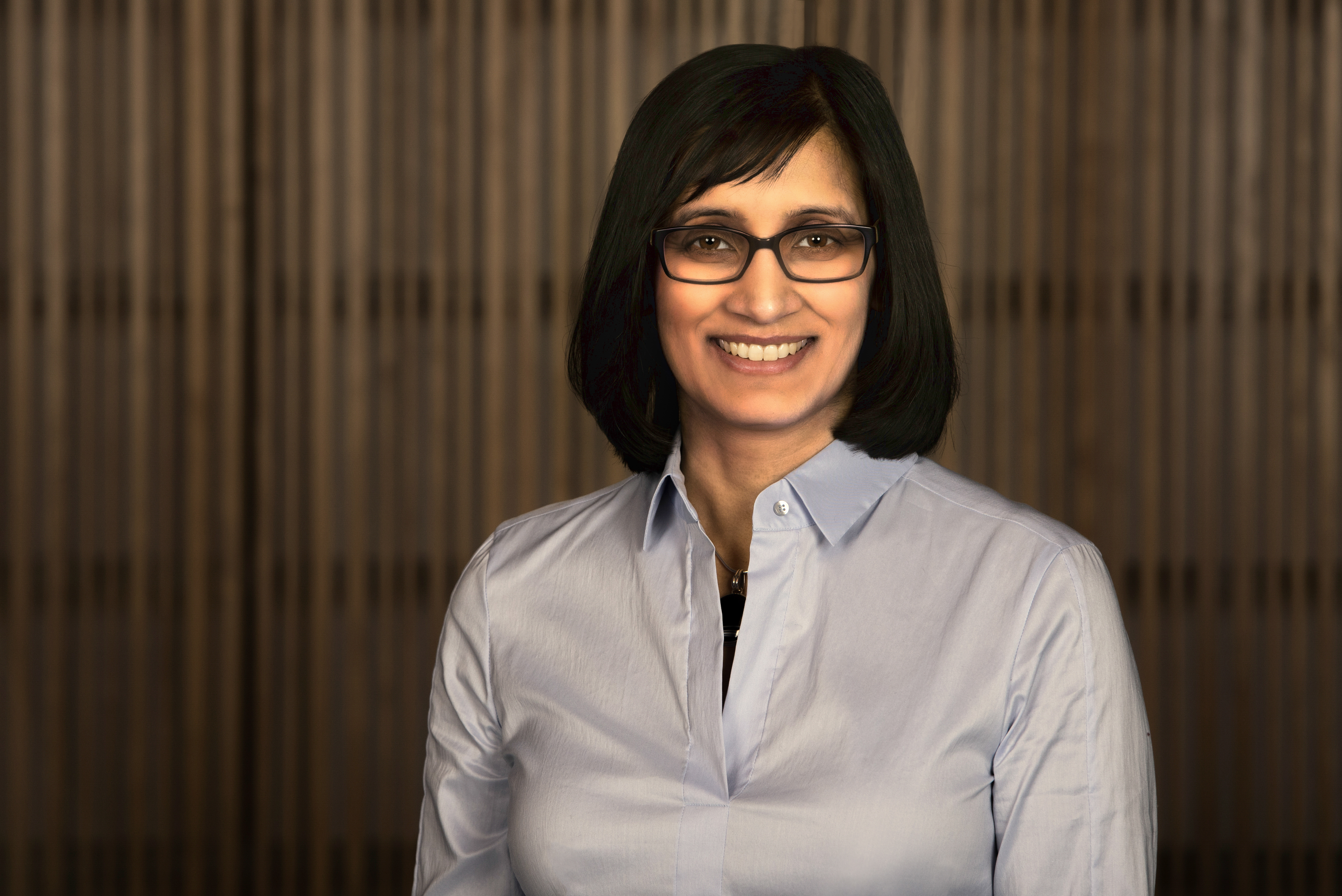 Anjali Acharya is the Controller. She joined the Ventec team in 2017.

Anjali began her career with Deloitte, working primarily in Canada, with a 2 year transfer to New Zealand. After leaving public practice she worked in a number of industries including fisheries, medical device, and financial services. Recently, Anjali was the controller for Pathway Medical for nearly a decade. She has gravitated to medical device companies as they provide the opportunity to work on a team that has the ability to positively impact the lives of patients and their caregivers, families, and friends. When not in the office, she can be found on the trails throughout the Pacific Northwest.

Anjali graduated from Simon Fraser University with a degree in Business Administration. She is also a CPA, CA in Canada.