Why We Created VOCSN
Inspired by patients and caregivers
Ventec's founder, Doug DeVries, was inspired to create VOCSN after his father elected not to use mechanical ventilation following his ALS diagnosis. VOCSN was developed by patients and caregivers to streamline care, extend quality life, and create every day mobility so that no patient would have to make the same decision as Doug's dad.

9 Hours of Battery Life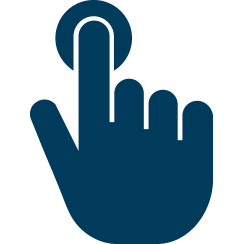 Therapies at the touch of a button

70% lighter
Everyday mobility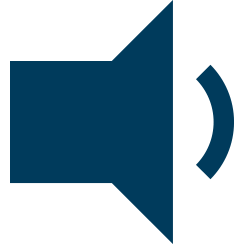 3x quieter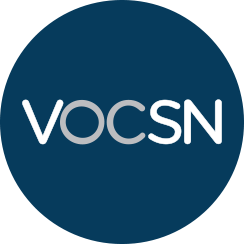 Customizable to patient needs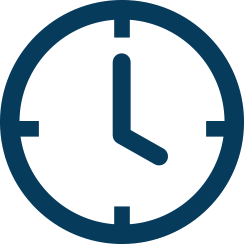 Therapies in seconds instead of minutes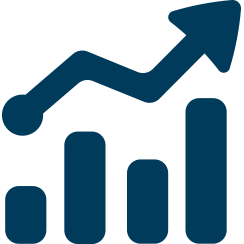 Record usage with Therapy Tracker
VOCSN Video Demonstration
Integrated therapies make care quick and easy
VOCSN defines integrated respiratory care from the hospital to home. VOCSN is controlled with an intuitive touchscreen operating system to deliver treatments in seconds instead of minutes.
The Ventec One-Circuit™ provides uninterrupted ventilation between therapies. No more switching between cumbersome circuits and devices. Integration makes care easier and provides peace of mind.
Try VOCSN
Schedule a fully supported patient evaluation today
Our no-obligation patient evaluation gives you the opportunity to experience integrated care as you consider VOCSN for your facility or DME. VOCSN Patient Evaluations last for two days and include 24-hour, on-site clinical coverage. During the entire evaluation, members of our highly skilled Ventec Clinical Team will provide in-depth staff training and support to seamlessly transition patients to VOCSN. During VOCSN evaluations, caregivers can gauge patient comfort, assess the clinical impact, and observe the benefits of integrated care.