VOCSN & ALS
"To the people who helped develop VOCSN and to everyone getting it out there, I can't thank you enough! You have changed the fight against ALS and I know you will not stop now. This disease destroys people. It slowly robs you of everything you have. But what you are doing here is giving people hope to remain active while getting the best equipment in one machine. You have given me new hope that amazing technology like VOCSN will keep me living with ALS, not dying from it. I still have many things I want to accomplish and VOCSN is going to be there coming along for the ride."
Pat Quinn, Founder of Quinn 4 the Win and Co-Founder of the Ice Bucket Challenge – Yonkers, NY
Download a VOCSN summary for ALS
---
Permanent Update to Multi-Function Ventilator Code Increases Access to Integrated Respiratory Care for All Ventilator Users
Starting the Hard Conversations
Hear from Brian Wallach, Founder of I AM ALS
Discussions about mechanical ventilation are not easy - the VOCSN mission with integrated respiratory care is to make these conversations a bit easier.
Everyday Mobility
Leave the house with peace of mind
With traditional respiratory equipment, getting everything organized to leave the house used to take hours. VOCSN gives patients and caregivers Everyday Mobility to quickly leave the house and peace of mind that they have everything they need integrated into VOCSN.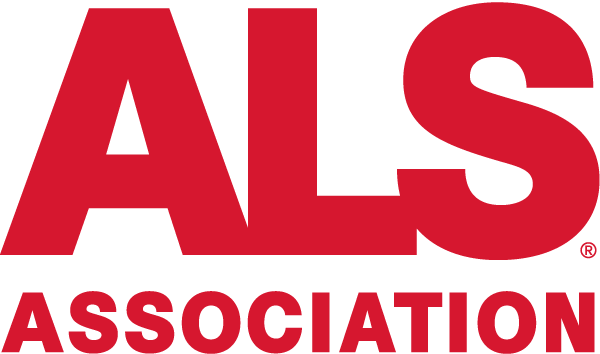 The ALS Association
Partnering for better respiratory care education
Ventec Life Systems and The ALS Association are developing a comprehensive education program to provide information for people living with ALS and caregivers about how integrated respiratory care can positively impact ALS treatment.
READ ABOUT OUR PARTNERSHIP
The impact of ALS on breathing is one of the most daunting aspects of the disease and one for which people with ALS and their caregivers should prepare for early in their journey. To help explain the respiratory changes to expect, we partnered with The ALS Association to develop a series of videos and resources for people living with ALS and their families to better understand symptoms and help improve quality of life.
Watch now: Addressing Respiratory Changes in ALS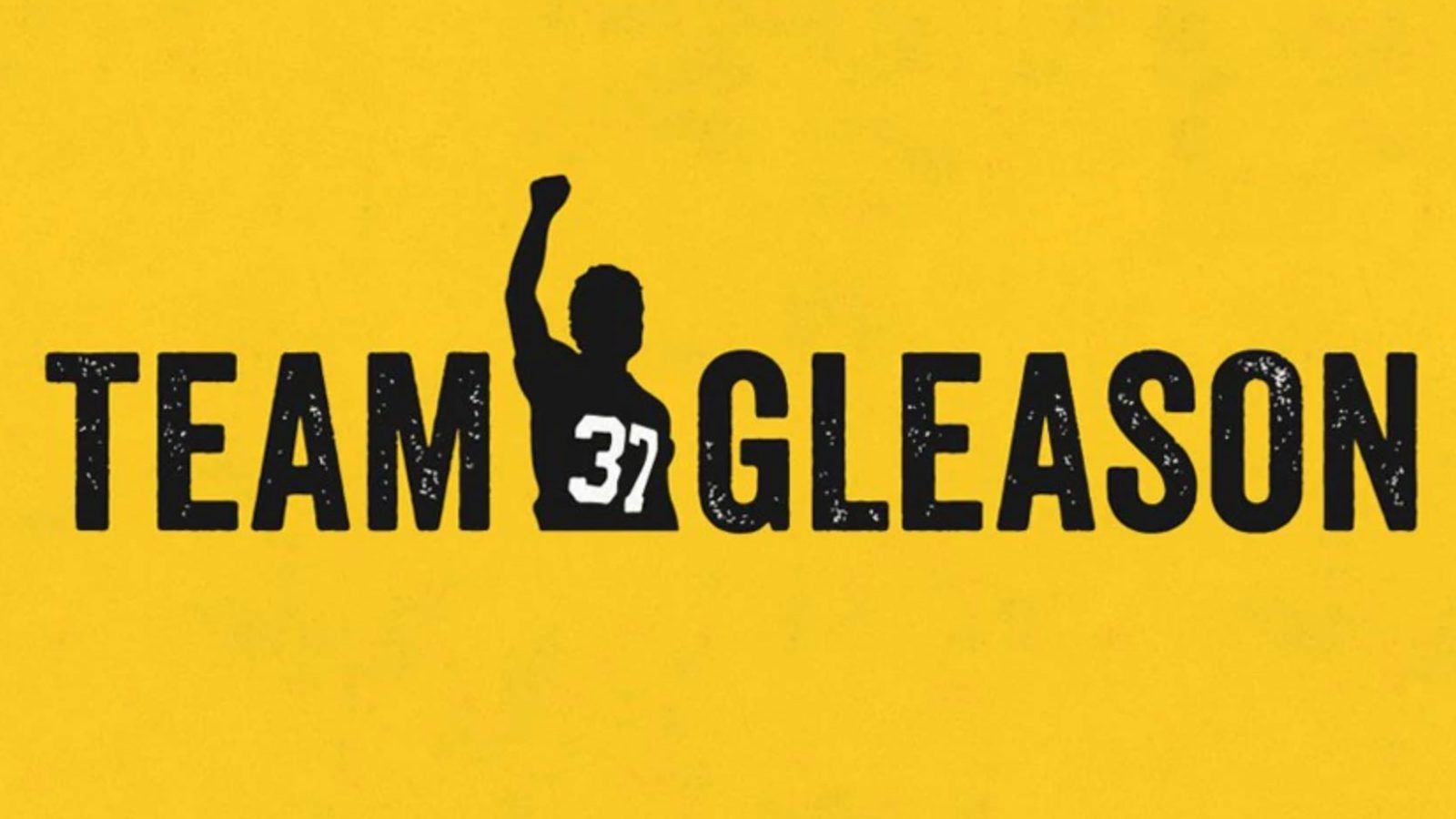 Team Gleason House
Independence powered by technology
The Team Gleason House for Innovative Living is a residential facility in New Orleans that empowers residents to live with continued purpose through the use of leading-edge technology like VOCSN. Team Gleason House is proof that people diagnosed with ALS can not only continue to live productively, but can also thrive. The true impact of Team Gleason House is felt by the families of its residents. Knowing that a loved one is receiving the highest quality of care in an environment that is both safe and stimulating is invaluable. The ripple effect of this peace of mind extends healing and hope to families who can feel broken by the effects of this disease.

VOCSN ALS Guide
Helpful information about VOCSN for pALS
Your ALS Guide strives to be a practical, friendly, and trusted resource for people with ALS, caregivers, family, friends, healthcare professionals, and everyone else who works on behalf of the ALS community. The VOCSN product page provides information specific to the ALS community interested in learning about VOCSN.
CLICK TO VIEW GUIDE
WATCH VIDEOS FROM YOUR ALS GUIDE
Plus / Minus