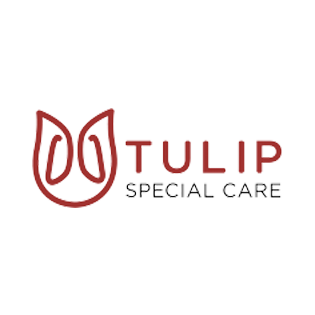 We've built our facility from the ground up to offer the most advanced and quality medical and rehabilitative care for medically-complex ventilator dependent adults. From Day One, we selected VOCSN for use throughout our 60 beds as we believe it enables the most advanced respiratory care in the country. We are building a patient-centric care experience and VOCSN is enabling us to set the bar higher for mobility, ease of daily living and peace of mind for our patients, their families and our staff of dedicated respiratory care specialists.

J. Edward Burleigh, III NHA, President and CEO, Tulip Special Care 
Philadelphia, PA
These stories may not represent the experience of all patients and caregivers and may not represent the views of Ventec Life Systems.