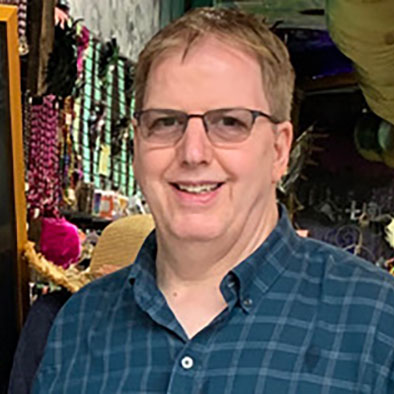 "I'm grateful that Weiss Memorial Hospital received ventilators created by Ventec Life Systems and General Motors," said Jeffrey Dickerson of Chicago, IL, who recovered from symptoms caused by COVID-19 with the help of VOCSN. "When I was rushed into the hospital room, I couldn't walk without pausing to catch my breath. The team at Weiss put me on one of your machines, and I was fortunate to make a fast recovery. They later told me they were running out of ventilators, but fortunately had received one of the first shipments from the federal government, so I didn't have to wait for help. That machine (VOCSN) pretty much saved my life."
Jeffrey Dickerson, Chicago, IL
COVID-19 Survivor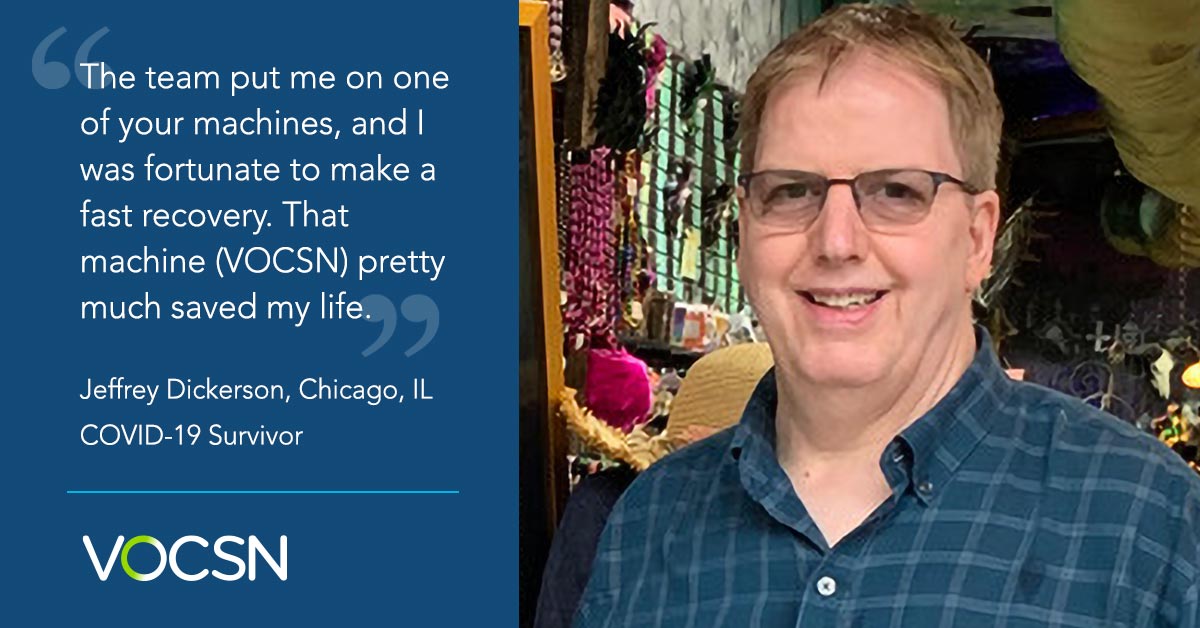 These stories may not represent the experience of all patients and caregivers and may not represent the views of Ventec Life Systems.