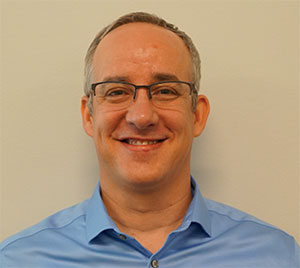 Mike Long is the Vice President of Operations. He joined the Ventec team in 2019.
Mike has over 24 years of Operations and Information Technology experience in the Medical Device industry. In 1997, Mike joined Heartstream, departing as the Site IT Manager after acquisition by Hewlett Packard, and eventual transition to Agilent Technologies in 2000. Mike then moved over to work with Northstar Neuroscience in 2000, leading the IT function for the company through their successful IPO, exiting in 2006. In 2008, Mike joined Pathway Medical Technologies, leading their IT and Facilities teams through a successful company acquisition by Bayer Healthcare and site transfer in 2013. In 2015, Mike joined the BTG plc operations team, working with a global team to launch the company Operational Excellence program for the Medical Technology division, exiting once the company was acquired by Boston Scientific in 2019.
Mike earned his Bachelor of Science degree in Information Technology from University of Phoenix. Mike enjoys spending time with his family, exploring the wonderful outdoor offerings of the Pacific Northwest.