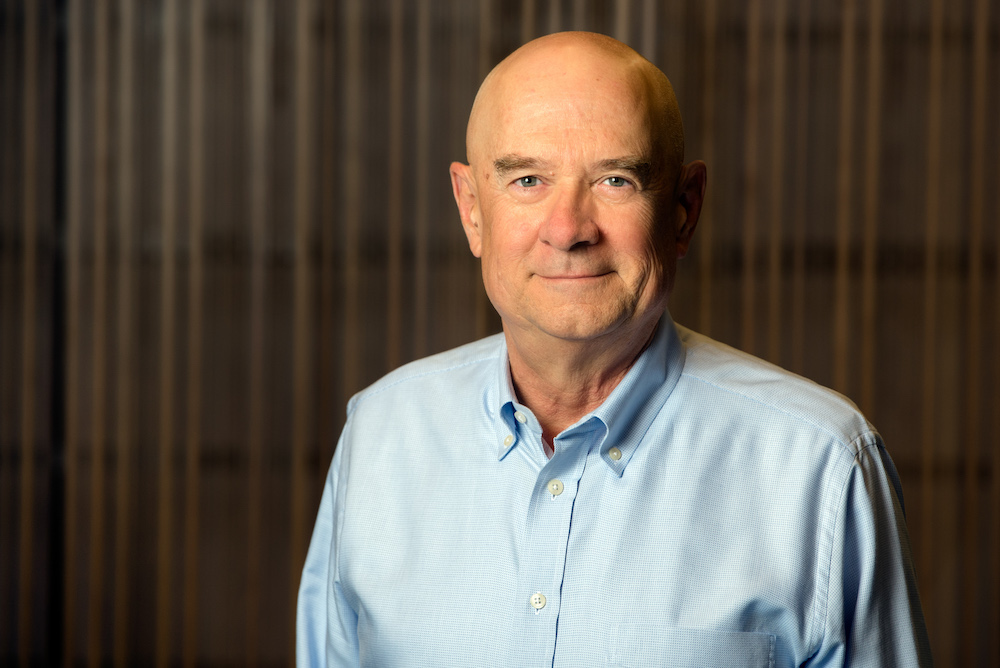 Dave Good is Vice President of Special Projects. He joined the Ventec team in 2008.
After serving in the Air Force, stationed in Southeast Asia, Dave began his engineering career at Tapecon, where he was responsible for the design and development of specialized recording and manufacturing technologies, including voice recorder and playback equipment. In 1981, he became President of Voxcom, a major pressure-sensitive label business where he developed specialized manufacturing processes in the fields of packaging, game labels, adhesives, and specialized coatings. This work resulted in the first national contract to manufacture self-adhesive U.S. postage stamps.
Dave graduated from Stevens Institute of Technology with a degree in engineering. He has more than 24 patents in manufacturing and engineering. Dave is a pilot and a master mariner.