It is important to thoroughly assess the patient's home environment before accepting a patient for home mechanical ventilation. The home environment should be free from fire, health, or safety hazards, including unsanitary conditions. The home should have adequate basic utilities (such as heat, air-conditioning, electricity including adequate amperage, and grounded outlets).1
During a home environmental assessment, ingress and egress are typically examined first. If the patient is wheelchair-bound, a ramp may be a necessity. Especially for obese patients, it sometimes happens that the patient's wheelchair, or the ambulance team's stretcher, cannot fit through the doorway. When planning to have an ambulance transfer the patient from hospital to home, make sure the ambulance team is aware of the patient's weight so adequate staff are available for the transport.
Another important consideration is whether the home is clean enough to promote the patient's health. Certainly the home must be free from infestation and have adequate clean areas for hand-washing, bathing, food, and medication preparation, as well as medical supplies storage. The patient's bed linens must be clean, and there should be an adequate supply of clean towels and clothing for the patient.
Although the AARC clinical practice guidelines specify that there must be adequate electrical service, some DME companies have successfully provided care to ventilator-dependent Amish patients in homes without electricity. Some Amish families use a generator to power the required medical equipment, while others use solar-power to charge large batteries that are then used to power medical equipment. In these situations, careful planning for contingencies is required to ensure patient safety. Even for homes that have electrical power, planning for power failures is an important component of the plan of care for a ventilator dependent patient.2 Most home ventilators offer a variety of battery options, as well as DC power cords that can be used in automobiles. For patients who experience frequent power failures, a generator may be a wise purchase. Note that generators may require a "pull start," or they may "auto-start" when the power goes out. Depending on the caregiver's strength and flexibility, the "pull start" variety may be very difficult to start. In some communities, the electric power company may offer some special services for life-support ventilator patients, such as notifying the patient of any planned power outages. It is wise for the family (or the DME company with the family's permission) to notify the power company to determine if there are any special programs to enhance the patient's safety.
Although grounded electrical outlets are encouraged, some of the newer home ventilators are double-insulated and therefore do not require a 3 prong (grounded) outlet. The homecare therapist should keep in mind that, even if the ventilator does not require a grounded outlet, there may be other home medical equipment (e.g., heated humidifier, semi-electric bed) that does require a grounded outlet. Additionally, verifying adequate amperage is crucial, since most home ventilator patients have multiple pieces of medical equipment that is typically housed in the patient's room. (e.g., suction machine, heated humidifier, nebulizer, hospital bed, enteral pump, etc.).
Depending on the climate, the patient's home may require a furnace system of some sort, and/or an air-conditioning system. Heating systems typically include a filter that must be changed periodically; failure to do so can result in a blackened antibacterial filter on the patient's mechanical ventilator. Some families who have previously used electric fans to cool their home find that the added heat generated by the patient's medical equipment, in particular the ventilator and oxygen concentrator, necessitates the installation of an air-conditioner in order to keep the patient comfortable.
Many home ventilator patients are also prescribed home oxygen, therefore another important consideration is home oxygen safety. There are a surprising number of fatalities due to fires that may have been exacerbated by home oxygen (and often from smoking near home oxygen).3 The therapist should ensure that there are one or more functional smoke detectors, there are no open flames or smoking in the home, and that any oxygen cylinders are properly stored. Additionally, if the patient has an oxygen concentrator, the therapist should verify that the concentrator will deliver the required liter flow, and should also verify that the patient has an adequate "back-up" supply of oxygen. If the patient has a portable oxygen concentrator, the therapist will want to ensure that the device offers a continuous flow option if oxygen and the ventilator are to be used simultaneously.
It is important that the patient have a means of communicating their needs and desires to the caregiver, and a means to alert the caregiver in the event of emergency.1 There are a number of commercially available devices the patient can use to signal the Ccregiver—ranging from a simple baby monitor to a special pad that sounds an alarm when touched with even very slight pressure (suitable for patients with extremely limited hand strength or movement). There are even mouth-activated systems that summon emergency services for paralyzed patients.
Finally, the ability for the patient or caregive to communicate with emergency services cannot be overlooked. In the past, most DME companies required that families of ventilator-dependent patients have landline phone service. More recently, some DME companies have amended their policies to allow cell phones, so long as certain requirements are met. For example, it is important that the family ensure that the cell phone battery is always charged, that there are always minutes available, and that the phone remains in the home at all times when the patient is at home. Regardless of whether the family uses a landline or a cell phone, the patient's address should be prominently posted within the home as it may be difficult for caregivers to remember the address in an emergency.4 It would also be wise to ensure that the home address is clearly visible from the street.


1 AARC Clinical Practice Guidelines, Long-term invasive mechanical ventilation in the home.
2Simmonds, AK. Risk Management of the home ventilator dependent patient. Thorax 2006;61:369-371.
3National Fire Protection Association. Selected published incidents involving medical oxygen. March 2007.
4Boroughs, D. Decreased accidental mortality of ventilator dependent children at home. Home Healthcare Nurse. Vol 30, No 2. Feb 2012.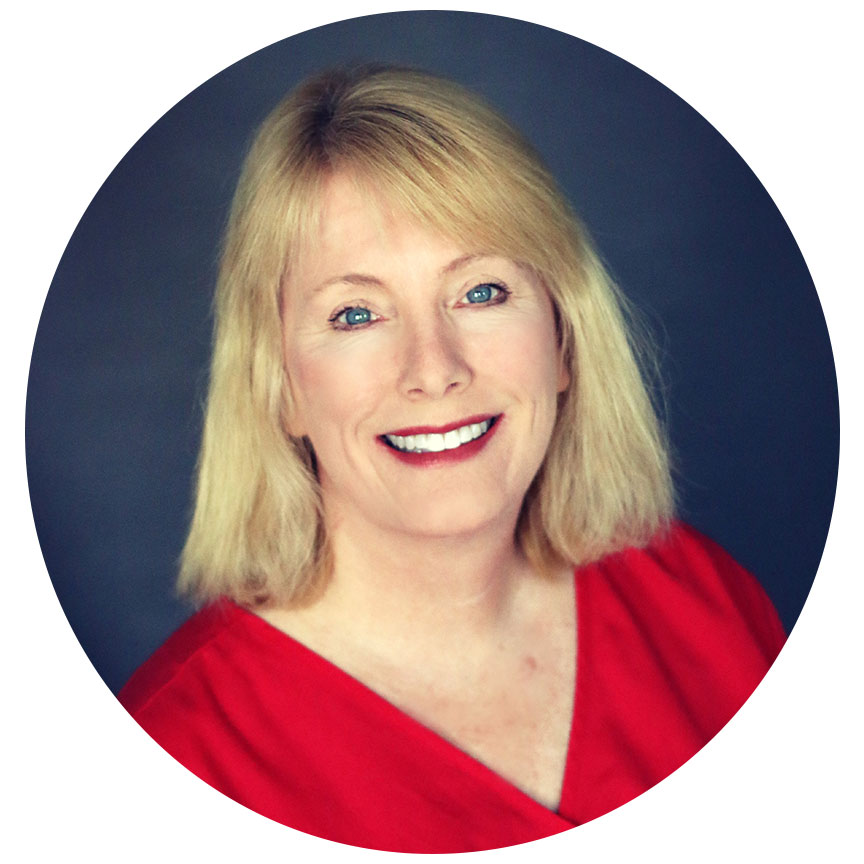 MORE POSTS FROM ANGELA >